Bay West
Whatever the location, if you need a solution that impresses yet also reduces costs, waste and maintenance then you should choose Bay West products.
Soap Dispensers, Hand Towel Dispensers, Toilet Roll Dispensers, Hand Roll Dispensers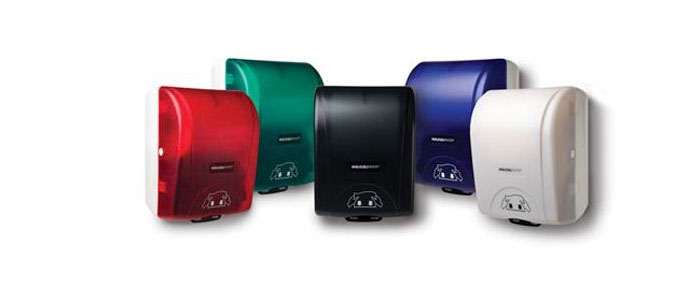 Our dispenser range offers a complete solution to washroom requirements offering excellent quality, consistent reliability and effective cost control. We have a fantastic range of colours, materials and styles to complement any washroom.
---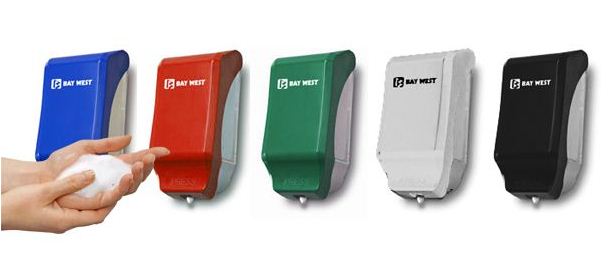 Bay West Soap dispenser hand care line of soaps and dispensing systems provides style while maintaining personal hygiene. The soaps are available in liquid and foam formulations for use in a wide-range of applications. The lotion soaps are for general washroom use while the antibacterial soaps are ideal for healthcare concerns.
---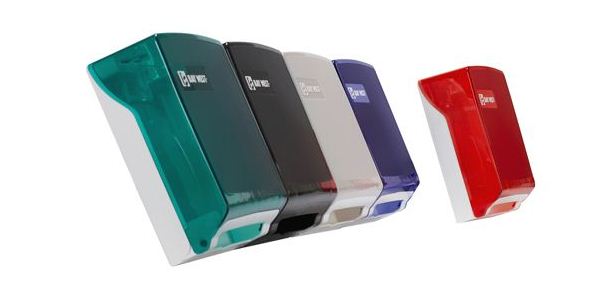 Bay West brand Silhouette® dispensers offer choices of controlled-use and universal dispensers which provide an elegant coordinated washroom appearance. Sturdy plastic construction makes them durable as well as attractive to withstand years of commercial use. Silhouette® dispensers feature modern, translucent styling which allows service staff to see at-a-glance when it's time to refill.